TechnoTrade Investment is Connecting African Communities with technology  from around the world!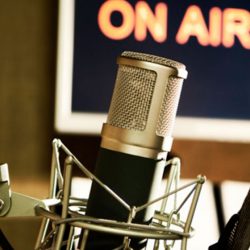 Broadcasting
Live broadcasting is about delivering the highest quality programming, instantly and on cue – there is no second take. TechnoTrade can provide solutions that help you meet the expectations of your audience.
You have needs …
TechnoTrade Invesment has the solutions!
Land Surveying & Mapping
Forestry Equipment
Laboratory Solutions
Lapidary
Information Technology
Office Solutions
Airport Security Systems
Wireless Communications
Broadcasting Equipment
Test & Measurement Equipment