"As the world's leading security screening provider,

Rapiscan

Systems provides state of the art products, solutions and services that meet our customers' most demanding threat detection needs while improving operational efficiency."
PEOPLE SCREENING
Once reserved for access to secure areas, people screening has become so commonplace it is now enforced not only at airports, government and corrections facilities but also at stadiums, movie theaters, cruise ships, and elsewhere.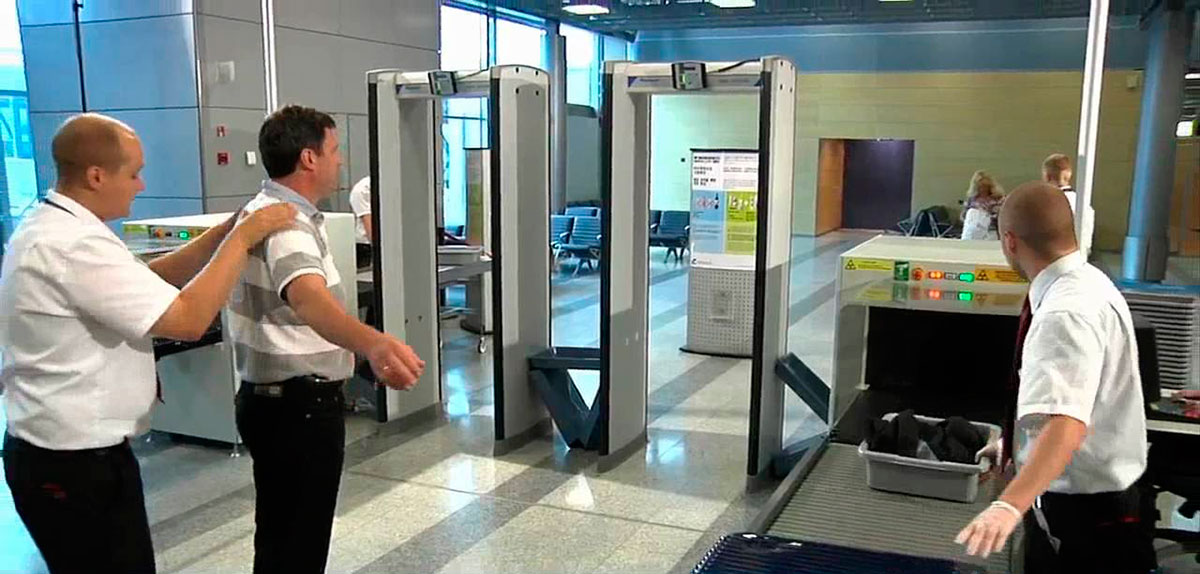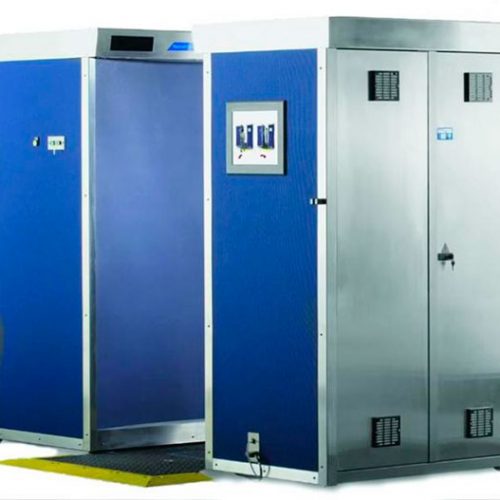 Rapiscan Secure Series Detection Scanner
The solution of choice when comprehensive people screening for high security situations is needed.. Proven safe and reliable, the Secure 1000 is the most effective and widely deployed image-based people screening solution available, and has been successfully tested and accepted at military checkpoints, airports, and correctional facilities around the globe.
BAGGAGE AND PARCEL INSPECTION
Rapiscan Real Time Tomography: A Breakthrough Technical Innovation in Aviation Baggage Screening 
RAPISCAN Real-Time Tomography Scanner
 The next generation technology for baggage and parcel screening.
The Rapiscan RTT™ is a ground-breaking aviation security technology that is designed to accurately detect an increased range of explosive threats and prohibited items, including liquid explosives when compared to the currently deployed CT systems. It features an innovative stationary gantry design that allows it to provide detailed 3-D images of the item being scanned at speeds in excess of 1800 bags per hour. The Rapiscan RTT™ is designed to provide the best possible security at a lower overall cost of ownership to meet the specific operational demands of a modern airport environment.
Rapiscan RTT™, designed to improve passenger safety while expediting and improving the baggage handling system.
 Contact us to discuss your security system design!