At TechnoTrade, our customers are priority number one!
TechnoTrade is dedicated to quality customer service.  We will always strive to provide the highest levels of quality service to ensure customer satisfaction!
Land Surveying & Mapping Instruments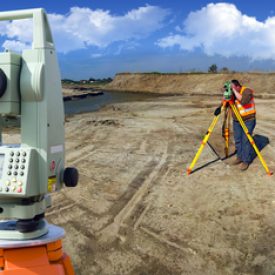 TechnoTrade does repairs, provides service and calibration of:
Total Stations
Theodolites
Levels
GNSS/RTK Receivers
Additonally, we issue calibration certificates where required.
  Electronics & Electrical Equipment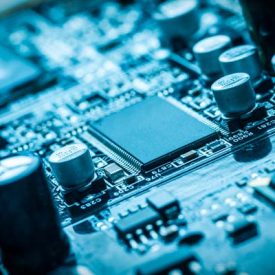 TechnoTrade can provide full-scale repair service for Electrical & Electronic Equipment including:
 HF/VHF Radio Equipment
Photocopy Equipment  •  Fax Machine
Binders  •  Shredders
Computers  •  Printers
Telephone Equipment
 Telecommunications & Network Systems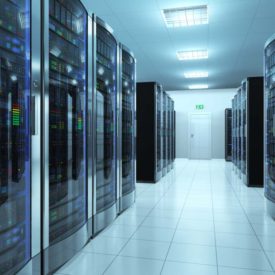 TechnoTrade can provide technical and repair services for office settings that employ:
Computer System Networks
Telephone Inter-Communications Systems
We have an amply spaced Service & Repairs Workshop located in Dar Es Salaam; staffed with technicians to facilitate any service, and or repair needs you may have.
Please contact us regarding anything you may require assistance with!